Pop A Shot Basketball
Amazing Experience for any Skill Level.
Create Memories. Brand. Be Known and Seen.
Full Immersion for your Activations
Everything you Need to Engage Your Audience in One Activation at Any Event with several Pop A Shot Basketball Games.
Amazing Experience
Choose the right basketball game rental.  We think our basketball game rentals should fit your event goals.
Brand. Be Known & Seen
A brand new world of branding.  Completely wrap the game or pick and choose the game areas to fit your budget or your event vision.
Choose the Right Basketball Game Rental
Shop Custom Branded Games
Shop All Basketball Themed Games
Testimonials
The team at Phoenix Amusements is AMAZING. We've been working with them for corporate events and trade shows for years, and they literally never said not to a request. From quick turnarounds, to long haul shipping, custom graphics and even building us a custom game, they have been absolutely amazing partners. I wouldn't even consider using another vendor!– Laura Turek, Corporate Client
Stacy and Don are overall very accommodating and professional from initial call all the way till equipment break down.My company is based out of NYC so all of the communication between myself and Phoenix Amusements was digital or over the phone. Stacy was easily able to understand what we were looking for and translate that into a great attraction.My colleague was on-site for the actual event day and could only speak highly of Phoenix Amusements. Overall, if you're looking for any type of similar products, I highly recommend utilizing Phoenix Amusements.– Scot Garcia, Corporate Client
My company used Phoenix for the rental of a claw game for a trade show. Everyone with Phoenix Amusements was great. They helped me customize the game to match the other graphics in my trade show booth. The game was quite successful in gaining traffic, capturing leads, and entertaining attendees. Thanks Phoenix Amusements!– Jay Duncan, Corporate Client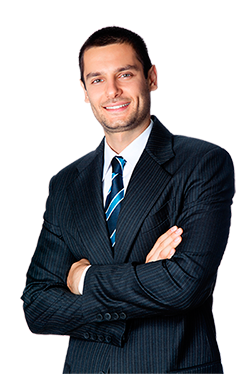 About Us
PAI is an interactive game rental company servicing the greater Atlanta metro area as well as many destinations around the United States. We maintain and service all our own inventory and have done so since our founding. Our focus has always been on the customer and our products. Expanding into new markets as technology has changed has changed over the decades, we started to rent or lease items for the Special Events market including engagement marketing activities.
Search For Products
Product Categories
Contact Us
Phoenix Amusements, Inc.
3449 Buffington Center
Atlanta, GA 30349
404-767-4420
info@phoenixamusements.com